Page top
Skip top navigation
Professional Accounts
Licensed salon & spa professionals can set up a Professional Account which entitles them to professional only pricing, professional only promotions and additional educational and marketing resources available to our salon & spa customers.
If you already have a Professional Account with us, please sign in below with your email and password in the "Sign In to My Professional Account" section.
To create a Salon - Spa Professional Account, please enter your email and a valid Cosmetology License in the section called "Create a Professional Account" below and click the "Create Account" button. You will then be asked for additional information.
Sign In to Your Professional Account
Create a Professional Account
Welcome!

Please Choose One:

Or

Back to top
feedback
tell us what you think!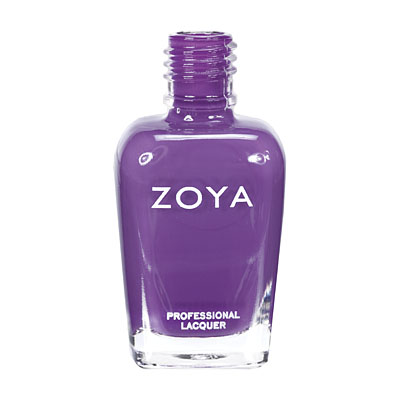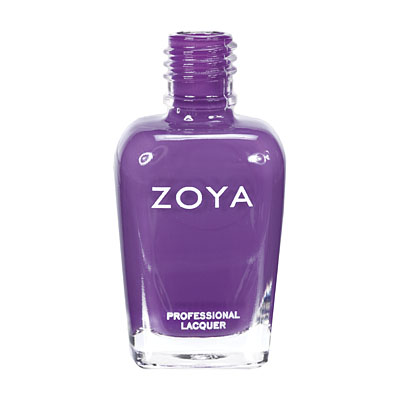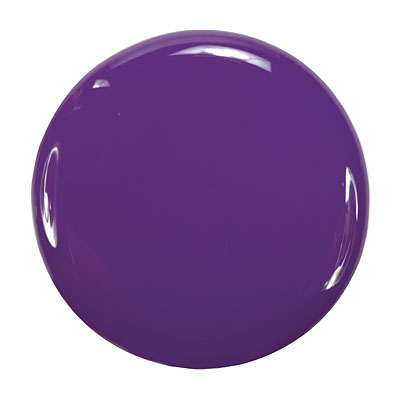 Mira by Zoya can be best described as a blue toned medium purple with dusty lavender tones and an opaque cream finish.  For a muted yet colorful purple that isn't too dark. 
Color Family - Purple
Finish - Cream
Intensity - 5 (1 = Sheer - 5 = Opaque)
Tone - Cool

For Best Results
Step 1: Clean the nail plate with Remove Plus ( Remove ) nail polish remover and nail plate cleaner
Step 2: Choose and apply the right base coat: Zoya Anchor for regular healthy nails or Zoya GetEven for nails with ridges
Step 3: Apply 2 coats of your favorite Zoya Nail Polish Color
Step 4: Apply a coat of Zoya Armor Top Coat
Step 5: Drop one drop of Zoya Fast Drops to the base of your nail bed
Following these 5 steps guarantees up to 14 days of wear on natural nails.
Shade Spotlight
Shade Spotlight Join our community - Tag your photos #EverydayZoya for a chance to be featured here!
View the Gallery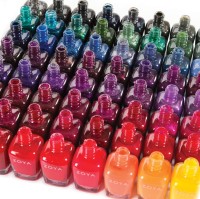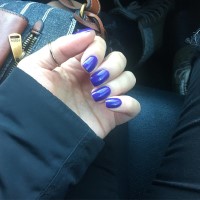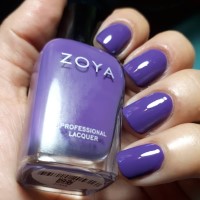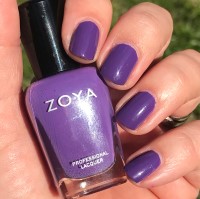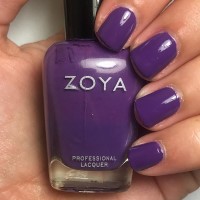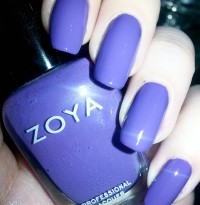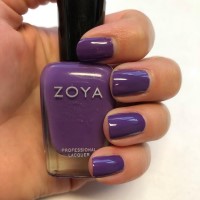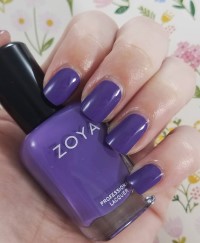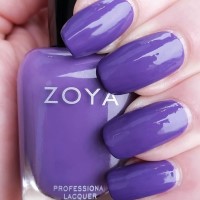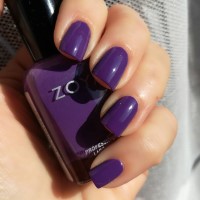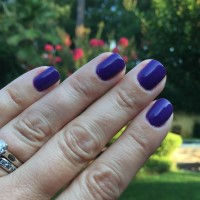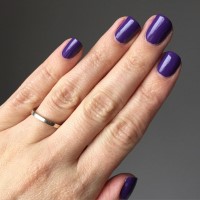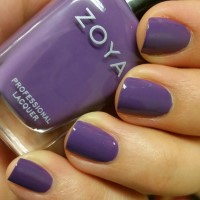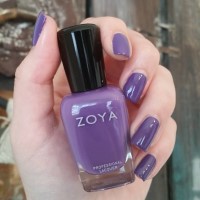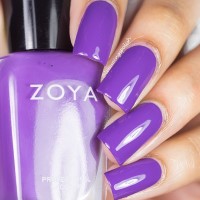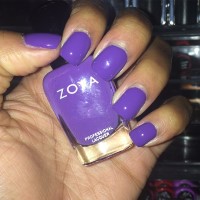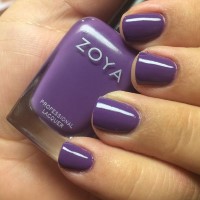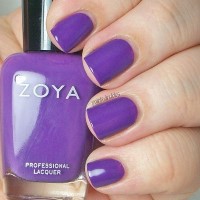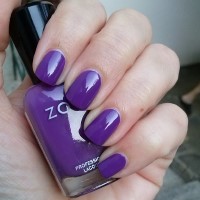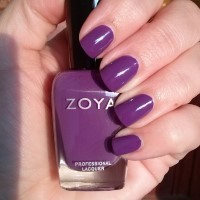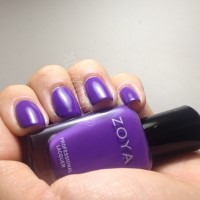 Ratings & Reviews
Summary:

5 Review(s)
Question(s) & Answer(s)
6/3/2014

ambattistone
-Norfolk, Ma

-garden-proof
OK,most of the time I wore gloves, but there are brands that would have chipped. I wouldn`t call the color "dusty". It`s a clear, royal purple. Very flattering on my olive skin.
12/12/2012

Nickie
Location-Brooklyn, NY

Zoya Nail Polish | MiraThe Perfect Purple
This shade is by far my favorite! Stands out perfectly without having to be neon or glittery. A true purple cream. 2 coats worked fine for me but if you want it darker 3 is perfect.
9/20/2011

bigfat_baby
Location-hnl

Zoya Nail Polish | MiraRoyal purple cream
A dusty royal purple; nice creamy finish. Opaque in one coat, perfect with two.
4/26/2011

Holly
Location-Ohio

Zoya Nail Polish | MiraMy Favorite Purple!!!!!!!!!
I have been hoping for this color from Zoya ever since I saw OPI`s Funky Dunky. I refused to buy that one because I was hoping Zoya would release something similar. When I first saw leaked photos of the summer collections I literally screamed at my computer, lol. I LOVE this color. I get complimented on it ALL THE TIME and it is that PERFECT cool purple that we`ve all wanted. Get it!!
4/8/2011

MiaMia
Location-NC

Zoya Nail Polish | MiraMira a mis dedos!
This is my first Zoya, and I am very happy with it! The formula is a great cream, and though the first coat was a bit streaky, at two coats the color was opaque and consistent. I love how the polish dries so glossy, you hardly need a top coat. It`s probably a shade or two darker than the bottle picture, but all in all a great color.
Back to top