Professional Accounts
Licensed salon & spa professionals can set up a Professional Account which entitles them to professional only pricing, professional only promotions and additional educational and marketing resources available to our salon & spa customers.
If you already have a Professional Account with us, please sign in below with your email and password in the "Sign In to My Professional Account" section.
To create a Salon - Spa Professional Account, please enter your email and a valid Cosmetology License in the section called "Create a Professional Account" below and click the "Create Account" button. You will then be asked for additional information.
Sign In to Your Professional Account
Create a Professional Account
Welcome!

Please Choose One:

Or


tell us
what
you think!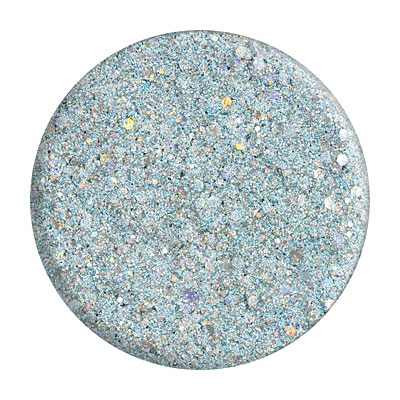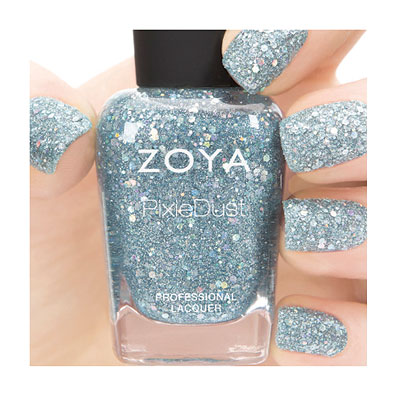 Special PixieDust Instructions
Vega by Zoya can be best described as a blue opal sparkle, textured PixieDust with Mega Hex Iridescent Particles. Imagine the best-selling Zoya PixieDust formula amped up with larger glitter and the first ever holographic pixie particle.
Color Family - Blue
Finish - PixieDust
Intensity - 4 (1 = Sheer - 5 = Opaque)
Tone - Cool

For Best Results: The special PixieDust Formula is not intended for use with a base or top coat. Apply two coats of your favorite PixieDust shade to a bare nail prepped with Zoya Remove+. Wait for each layer to dry in between coats.
Shade Spotlight Join our community - Tag your photos #EverydayZoya for a chance to be featured here!
View the Gallery




Summary:

1 Review(s)
Question(s) & Answer(s)
Ask a Question
4/24/2014

jinxiaoqi
-FL

It`s really pretty and sparkly!!!
Love the nail polish!!!!! Pre-ordered right after I saw it on the website! Stick on the nail pretty long!
Your Review of Vega Magical PixieDust