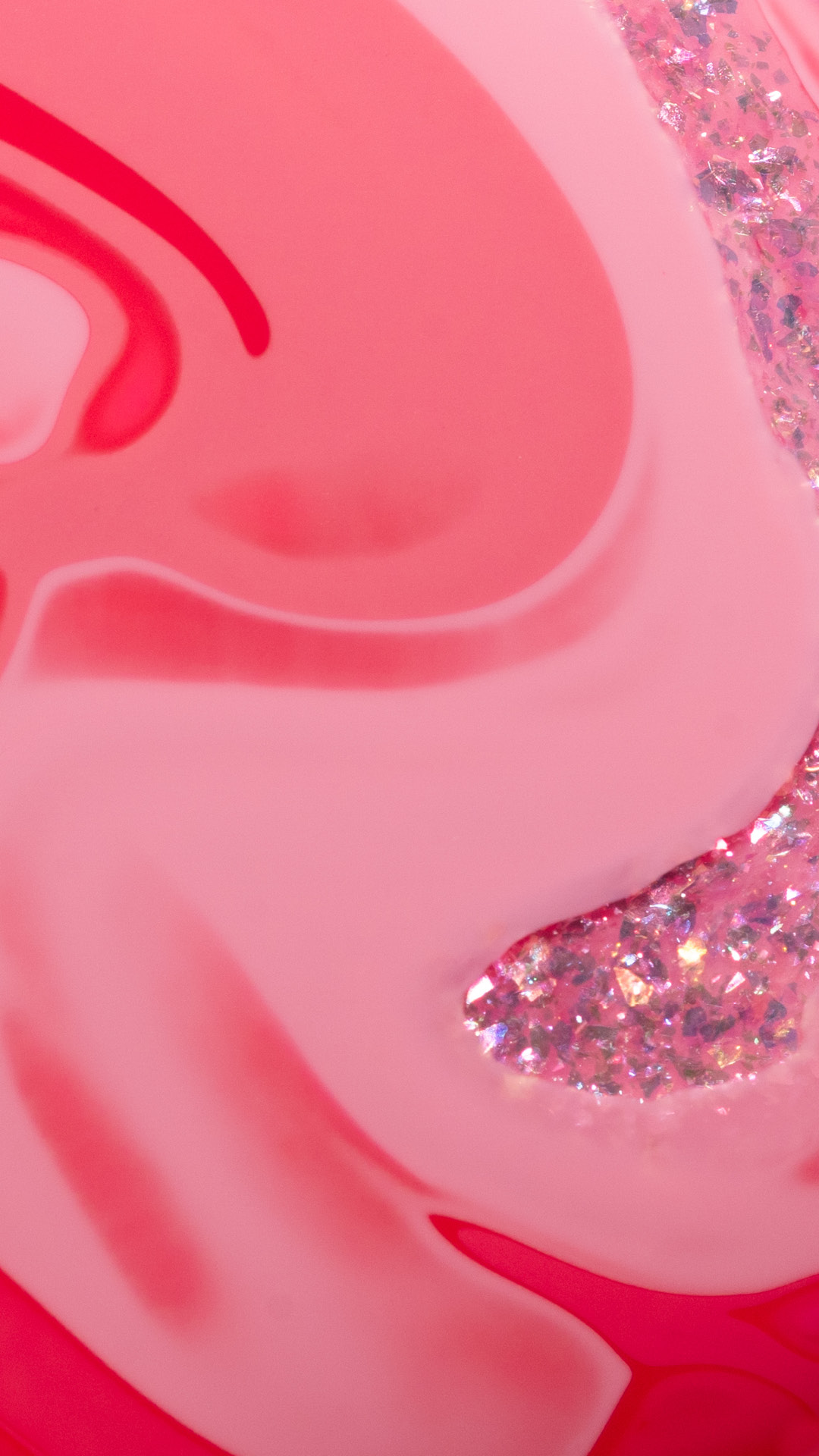 Introducing Zoya Rewards – our ultimate loyalty program! With every purchase, referral, and bonus, you can earn valuable reward points that can be redeemed for exclusive discounts and deals.

Enroll, buy, refer, and complete tasks to earn points.
Redeem points easily, get exclusive samples at checkout, and purchase exclusive products with Reward points.
Your points never expire, and we notify you of bonus point opportunities.