Page top
Skip top navigation
Professional Accounts
Licensed salon & spa professionals can set up a Professional Account which entitles them to professional only pricing, professional only promotions and additional educational and marketing resources available to our salon & spa customers.
If you already have a Professional Account with us, please sign in below with your email and password in the "Sign In to My Professional Account" section.
To create a Salon - Spa Professional Account, please enter your email and a valid Cosmetology License in the section called "Create a Professional Account" below and click the "Create Account" button. You will then be asked for additional information.
Sign In to Your Professional Account
Create a Professional Account
Welcome!

Please Choose One:

Or

Back to top
feedback
tell us what you think!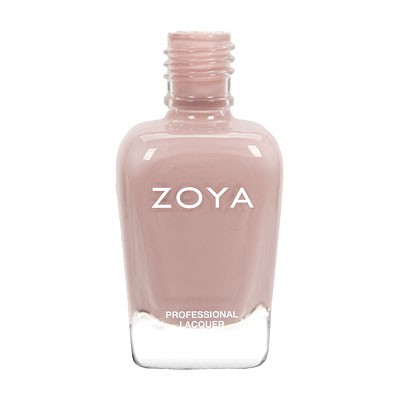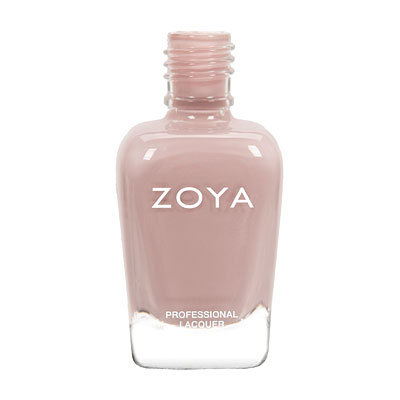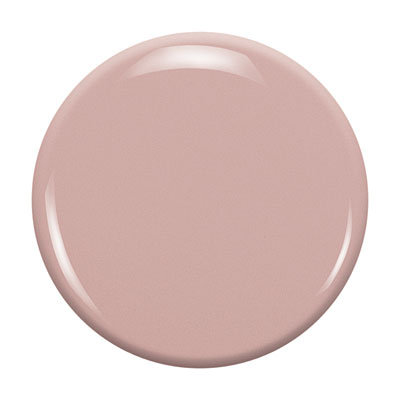 Kennedy by Zoya can be best described as a full coverage, pale, French, Nude beige cream. An ideal cool neutral color that covers fully opaque in 2 coats.
Color Family - Nude
Finish - Cream
Intensity - 5 (1 = Sheer - 5 = Opaque)
Tone - Cool

For Best Results
Step 1: Clean the nail plate with Remove Plus ( Remove ) nail polish remover and nail plate cleaner
Step 2: Choose and apply the right base coat: Zoya Anchor for regular healthy nails or Zoya GetEven for nails with ridges
Step 3: Apply 2 coats of your favorite Zoya Nail Polish Color
Step 4: Apply a coat of Zoya Armor Top Coat
Step 5: Drop one drop of Zoya Fast Drops to the base of your nail bed
Following these 5 steps guarantees up to 14 days of wear on natural nails.
Shade Spotlight
Shade Spotlight Join our community - Tag your photos #EverydayZoya for a chance to be featured here!
View the Gallery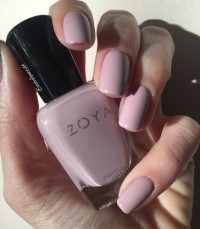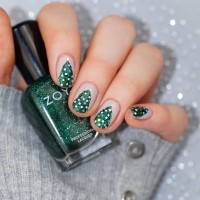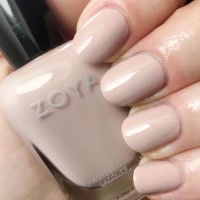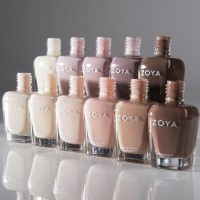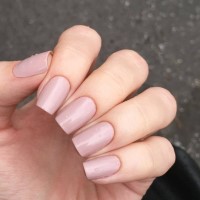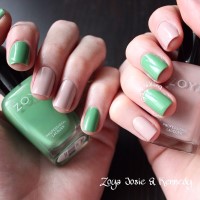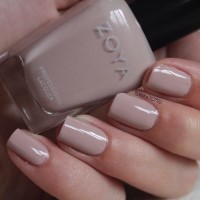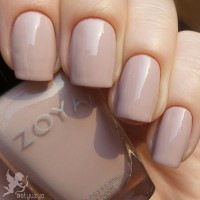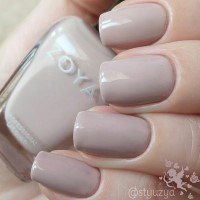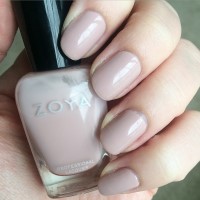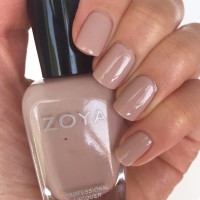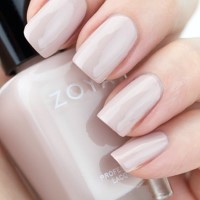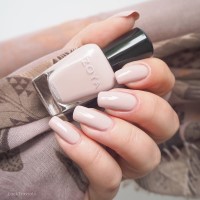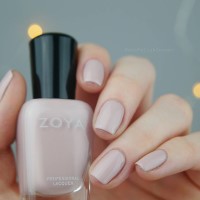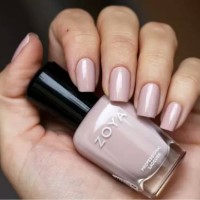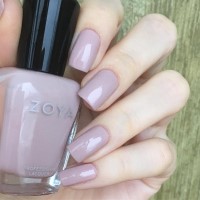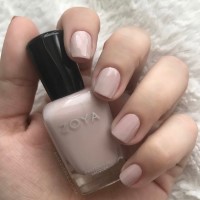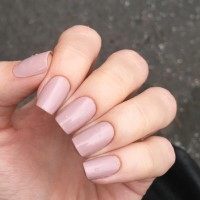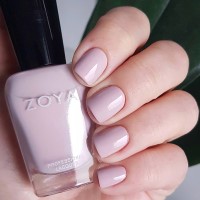 Ratings & Reviews
Summary:

5 Review(s)
Question(s) & Answer(s)
9/25/2018

Tay

-Color not as advertised
I got Kennedy in the mail and had to double check my order to see if I got the wrong product. The bottle says Kennedy but it is definitely not the color in the photo or any other photo online of the color. The color I got is more gray than pink and that`s a bummer because these bottles are $10. I guess I`ll be getting colors in person from now on. The formula is really great though, the color I received is still nice.
3/1/2012

katibbs

Zoya Nail Polish | KennedyLove!
This is my favorite nail polish! I`ve been wearing it for a week and it still look perfect!
1/18/2012

jcmeul

Zoya Nail Polish | KennedyLOVE
This is so beautiful. Goes on really well, only need one coat.
1/8/2012

doverlane4

Zoya Nail Polish | KennedyMuch more beige than photo
Much more pale and much more beige than the photo. I thought I was sent the wrong color because it looks nothing like the photo. Not a bad color, just not what I wanted. I love Zoya and I wish their photos were more representative of what the colors actually look like.
1/7/2012

Aimee

Zoya Nail Polish | KennedyAmazing!
It`s a creamy pink, which look amazing on my tan skin.
Back to top