Page top
Skip top navigation
Professional Accounts
Licensed salon & spa professionals can set up a Professional Account which entitles them to professional only pricing, professional only promotions and additional educational and marketing resources available to our salon & spa customers.
If you already have a Professional Account with us, please sign in below with your email and password in the "Sign In to My Professional Account" section.
To create a Salon - Spa Professional Account, please enter your email and a valid Cosmetology License in the section called "Create a Professional Account" below and click the "Create Account" button. You will then be asked for additional information.
Sign In to Your Professional Account
Create a Professional Account
Welcome!

Please Choose One:

Or

Back to top
feedback
tell us what you think!
Mackenzie
The Perfect Lipstick
Mackenzie by ZOYA is a medium toned, crushed berry lipstick with a semi-opaque satin cream finish. Flattering on all skin types, this shade has a light and flawless formula that is perfect for spring. It will surely get your kiss of approval!
Shade Spotlight
Shade Spotlight Join our community - Tag your photos #EverydayZoya for a chance to be featured here!
View the Gallery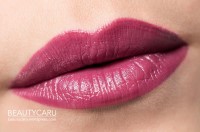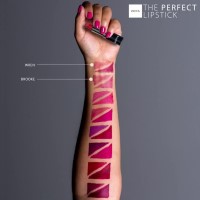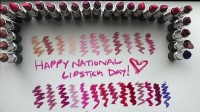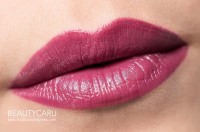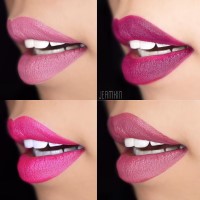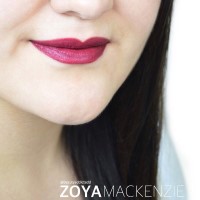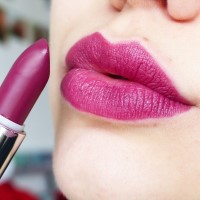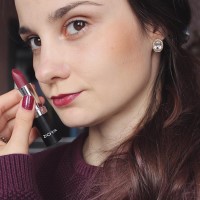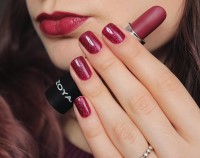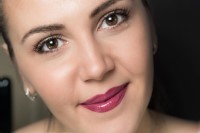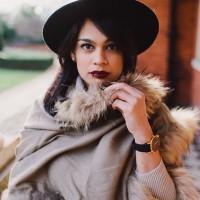 Ratings & Reviews
Summary:

2 Review(s)
Question(s) & Answer(s)
1/16/2017

lcm
-hawaii

-omg - love!
this will be my go to evening/in a certain mood shade. like paisley, the color is a bit disarming in the tube, but once it`s on...gorgeous! absolutely in love with these lipsticks now.
1/15/2017

MM
-Indiana

-Another winner from Zoya!
Yet another winner product from Zoya. Mackenzie is a medium berry colored semi opaque satin finish lipstick. This is a somewhat neutral color that would go well with many skin tones. I myself an fair with pinkish undertones and well pigmentated lips. Mackenzie is sort of MLBB on me adding just a little extra punch of color.
Mackenzie is well pigmented, creamy and applies smoothly. The color is very buildable and is non drying and moist without being sloppy or smearing around. It isn`t billed as a long wearing lipstick but does hang in there for about 4 hours without eating or drinking. With food or drink you would have to apply more frequently.
This comes package in the standard twist up lipstick tube. The tube is black with the name Zoya prominently displayed. Overall the packaging looks a bit more classy than the average lipstick.
These lipsticks run $12 per tube but I got Mackenzie during a recent Zoya promo so it was a gift with purchase. I like this lipstick well enough to repurchase at full price if necessary and would definitely repurchase Mackenzie.
Back to top